I'll be sending out the Zoom meeting link this (Wednesday) afternoon (May 6, 2020) for the Thursday (11 am Pacific) open discussion on the Meta-Patterns of Innovation.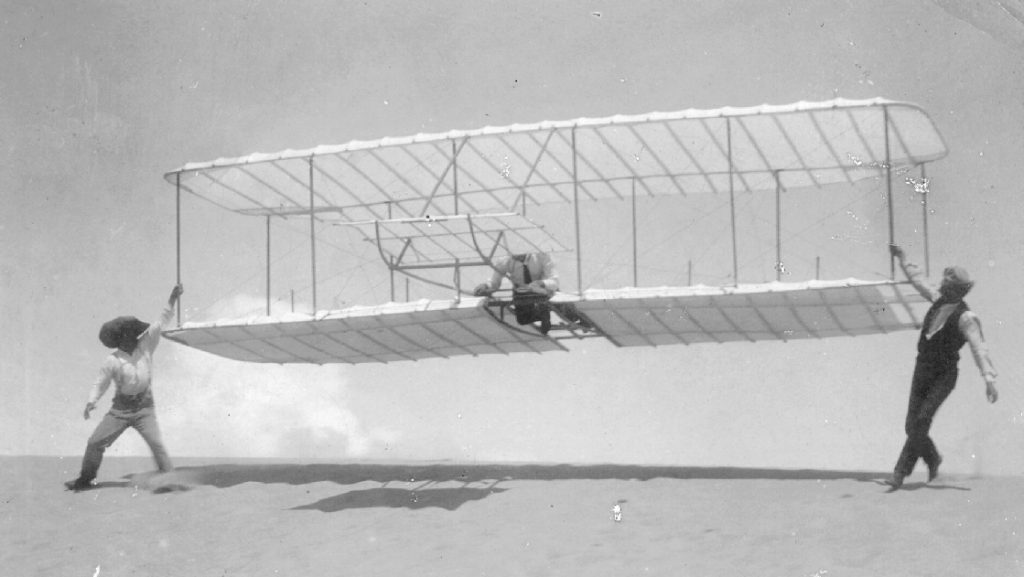 For those who only got email on the original post, this is a direct link to the video I was referencing: https://videopress.com/v/geNgzN4e
There are still lots of spots for anyone who is interested. Click Here to open the Contact Page, and let me know your email address and I'll add you to the list.
Hugh asked a really good question in his email that relates to how to put these concepts (that are somewhat abstract and philosophical) into practical application in an organization.
I think that is a really good starting off point for a discussion, especially among change agents.