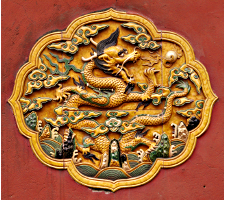 Happy New Year for the Year of the Dragon to all of my Chinese friends around the world.
January 23 is the New Year. This message is timed to appear at midnight, Beijing time, as the fireworks are reaching a crescendo.
I look at the time I spent in China as a period of great personal growth and learning.
As a bonus, I got to know the culture, aspirations, conflicts and the fabric of life there.
The relationships from that time still impact my life in very real ways every day.