A few years ago I was working with a company that was ramping up a complex highly-automated production process.
A group of technicians had an idea for an improvement. The nature of what they were trying to improve, or their idea is irrelevant here.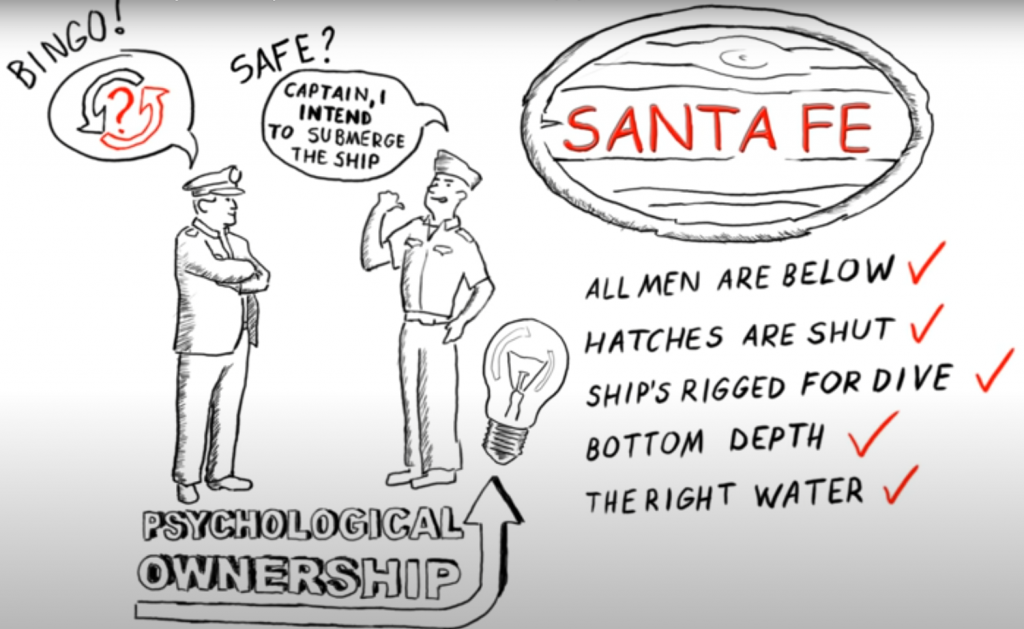 They brought their idea to the plant manager, carefully explained it, and then a bit of awesomeness happened.
Instead of being critical or asking a lot of leading "What about…?" questions, he borrowed and paraphrased a question from David Marquet:
"What things do you think might concern me about this?"
The technicians were stumped. So the plant manager then said "That's OK, how about getting back to me tomorrow with what you think?"
The next day the technicians had revised their idea to deal with potential problems the plant manager hadn't even thought of. Which makes sense because they knew a lot more about how things worked than he did.
By asking that question he pushed them to think of the higher level systems implications, to think like the plant manager who has customers and constituents he has to please above and beyond the scope of the shop floor itself.
How do you respond when someone presents an idea? Do you critique it? Do you try to come up with scenarios that break it? Or do you challenge people to go back and think a little more deeply about the what if's?
One is telling. The other is teaching.