There are no quick, simple solutions
Occasionally I get an email from someone who asks a question like "How can I improve cycle time in the [fill in the blank here] industry?" Generally my reply is along the lines of "I don't know, but I can help you figure it out." I'll give them some homework, often pointing them at Mike Rother's Toyota Kata Practice Guide online, and asking them to do the Process Analysis step and get back to me with what they have seen and learned.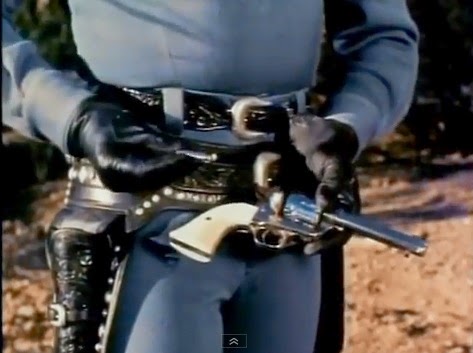 This is usually followed by silence (cue the crickets here). Perhaps they think there is an easy answer and a single email can just tell them what to do to get that 20% performance improvement.
Unfortunately it doesn't work like that. Process improvement involves work. There aren't easy fixes (that last). There isn't any solution anyone can give you that can just be implemented, nor can anyone learn it for you.
The real work is adjusting your culture
Digging a little deeper, if you want that productivity improvement to reach even a fraction of your full potential or sustain for any length of time, you have to go beyond technical solutions. When I said process improvement involves work, the technical mechanics are the easy part. The real work is understanding what social and cultural norms in your organization are holding you back and dealing with those.
Fortunately we have learned a lot more about the influence of the organization's culture and how to influence the culture. But influencing the culture doesn't happen by accident. And you can't outsource your own thinking, reflection and learning.