The factory is running complex automated equipment. At the morning meeting today we heard "machine x was down for broken bolts." Actually "again."
Background – the bolts in question resist pressure in molding equipment. The details of how the equipment works aren't relevant here. This isn't the first time I have heard of "broken bolts" being the source of downtime.
After the meeting, I saw the production manager on the shop floor. "So, tell me about the broken bolts." We know each other, he is happy to.
We went to the machine in question. "How do bolts break?" (These days I ask "how?" rather than "why?" because I am interested in the mechanism of failure rather than whatever mistake is being made.
I am asking that question for a simple reason: Grade 8 bolts don't "just break" in equipment that is properly engineered and assembled as designed. Something, somewhere, is stressing things beyond their limits.
Normalized Deviance
By accepting that "bolts break" and "shafts get stripped" and "hoses fail" we move into the realm of "normalized deviance" where we accept as OK something that actually is a sign of a serious problem.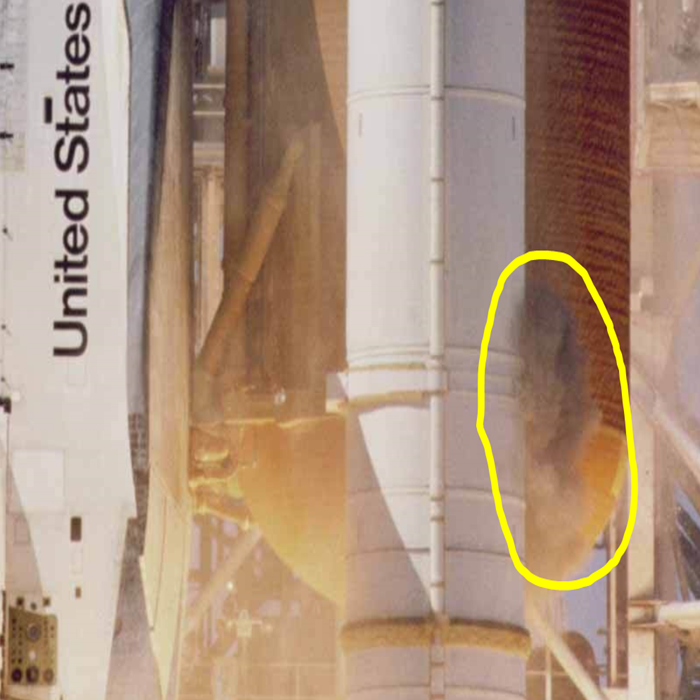 This is no different than accepting that "o-rings burn through sometimes but it hasn't caused a problem so it must be OK."
How do Bolts Break?
A few possibilities came up.
The bolts might be just a bit too long allowing movement.
The might be loose.
"Why is a 'too long' bolt even needed in the plant?" – that is still an open question.
"What is the torque spec?"
"… I don't know."
Now we are getting somewhere.
Once we hit the threshold of knowledge, we know the next step.